Jurassic World: Dominion Dominates Fandom Wikis - The Loop
Play Sound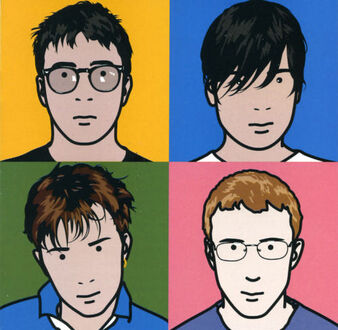 Here's how to make your art project as part of a field trip!
Vancouver is starting to open a number of studios that are designed help both kids and adults learn more about and create art. You can book a time, plan your project, take a trip and come back with your project ready to frame!
But before you go this route, please remember that there is a huge amount of artistic talent and training right at home, in the PJ community around you—parents, family of students, staff and teachers who work in the graphic arts, as artists, photogrophers and architects. Learning "at home" is a good experience for everyone. So put out the call, and ask for assistance!
Please add any more locations that you may know.
BLIM
[
]
This is a screenprinting studio that helps both kids and adults learn to screenprint, and do their screenprinting art (which requires a fair bit of equipment and set-up). Much of the art created by 60's artists was screen printed (think Warhol) because of the flat even coverage that screen printing produces.
You can visit the BLIM site at: BLIM
Collage Collage
[
]
This is an art workshop and store (art products for kids) run by Erin Boniferro. Collage Collage
Given the name, I think this would be an excellent place to talk about doing a Rauschenberg themed photo-collage work. The themes in Rauschenberg are a bit sophisticate, but it would be very interesting to see what our older students would use as their photographs — what they take to be the most important events of our time. Works by Rauschenberg below.