See what our PJ kids are creating!
Please send me your ideas and photographs for posting — or join Wiki and post your projects yourself!!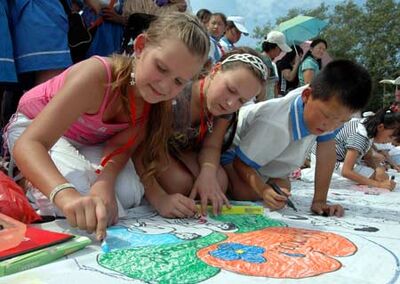 Come and see what everyone is doing for the Gala!
Divisions 17 & 18: Kindergarten Kids Lights Up the Gala!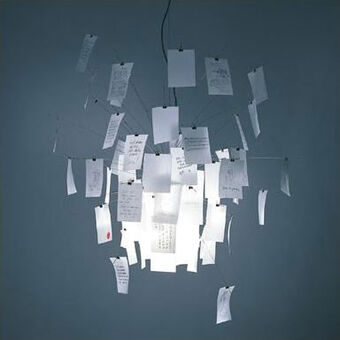 Divisions 17 & 18 are teaming up to create two very wonderful Igno Maurer-style chandeliers. These are those wonderful paper and wire chandeliers that you have all oggled at Inform or in architectural magasines. Each student will be creating a work of art which will be transferred onto a piece of luminiscent acetate and then hung on his or classes chandelier. Lit chandeliers will be displayed on special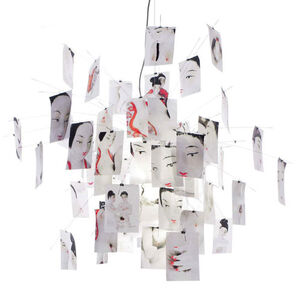 stands at the Gala.










































Div. 10: Flower Power with Bobbie Burgers