Jurassic World: Dominion Dominates Fandom Wikis - The Loop
Play Sound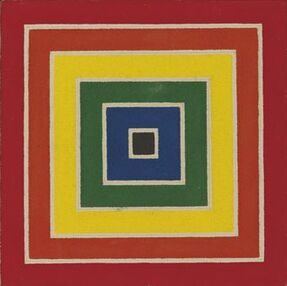 The best resources of all are probably standing beside you, outside PJ at 2:59, waiting for their kids to come out the door. Or on the other side of the door, shoo-ing their students out the door. The PJ community is a huge talent pool with parents working in film, as artists of all kinds (graphic, visual, etc), as architects. Inside the school, there are many teachers with lots and lots of art training. If you have an idea, and are not sure how to go about making it happen, these folks will give you lots of advice. (Unlike me, the actually know about art!) Ask around. Someone will know someone!
The next best sources of information are on the web. I've found some excellent blogs and websites on projects, as well as the standard potted biographies of artists (really, someone needs to get a bit more excited about the biographies!). You can look on YouTube for videos of interviews with 1960's artists. And on and on..
Actually, I love the art teachers' blogs. They rock. Some of the ones I have made use of are given below.
Teachers' Art Blogs
[
]
[

]
Websites on specific artists
[
]
Write the second section of your article here.